A Showcase of Contemporary Art that represents an expansive 21st century perspective
Upcoming events will continue to be posted here. Remember to check back for new programming coming in 2023
If you want to see more about the 2022 art fair, you can find the information below.
Location
The Hall
1915 Fifth Avenue
Troy, NY 12180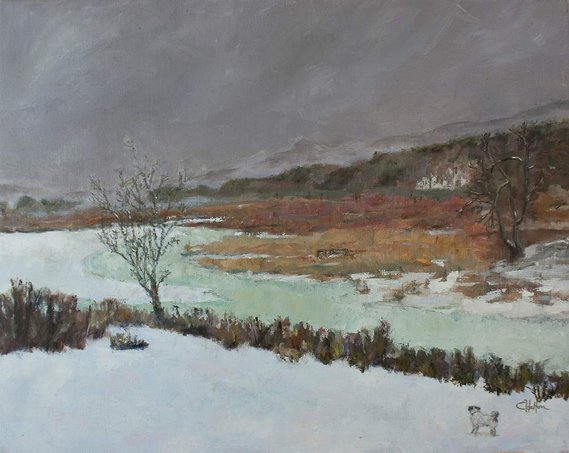 Dates
Friday, December 2nd, 4pm to 8pm
Saturday, December 3rd, 12pm to 7:30pm (Children's Hours - 12pm to 2pm)
Sunday, December 4th, 12pm to 5pm (Children's Hours - 12pm to 2pm)
A gathering of artists, the first program in a project highlighting the arts, their creators and venues, to celebrate art in everyday life
The Outstanding Artists Exhibiting at Troy Art
Alexis Mendoza, Jackie Watsky, GaryMasline, Armando Soto,
Jeanne Finley, Conard Holton, Tina Lincer, George Hofmann,
Roxanna Melendez, Mark McCarty, Anne Ackerson, Martin Rubio,
Abraham Ferraro, Anne Hohenstein, Mary Wheeler, Altin Stoya,
George Simmons, Michael Barrett, Grace Tatara, Alberto Mijangos
Presenting a multiplicity of voices, with emerging and experienced artists, several with global reputations and represented in private collections
Martinez Gallery is partnering with
Castle Island Bilingual Montessori School
&
Proper & O'Leary Engineering, dpc
to bring you this project
We are committed to accessibility on this site. Let us know how we might improve it.
Copyright © 2022 Martinez Gallery